Association for Global New Thought

New Thought is a spiritually motivated way of life
that embraces the ancient wisdom traditions  of east and west.
We embody the belief that consciousness is elementally creative and reciprocates thought, inspiring us to co-create with the Divine to shape the realities of our lives.
AGNT is committed to global healing achieved through personal transformation, community building, interfaith, intercultural, and interdisciplinary
understanding, and compassionate activism.
***
Oct 18, 2017 at 7:30pm – 9:30pm CDT
Unity Village Chapel,
1901 NW Blue Pkwy,
Unity Village, MO 64065
"BOLDER TOGEHER" —
A Unified New Thought Movement
The Association for Global New Thought (AGNT) invites you to visit the Village for a Wednesday night rally at Unity Village Chapel! This is your opportunity to be inspired and enjoy an evening of powerful presentations and conscious community with New Thought leaders. Learn how AGNT's new commitment to engaged spirituality can build stronger spiritual communities and serve the greater good.
This will be a night to remember!
Live Streaming at
www.unityvillagechapel.org
Email: unityvillagechapel@gmail.com
816-251-3590
***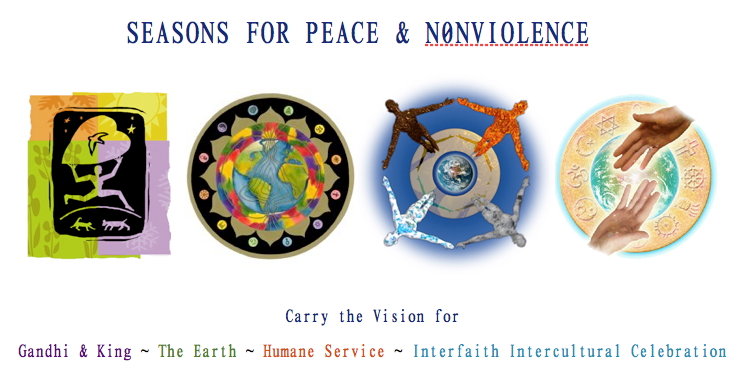 AGNT – The Association for Global New Thought is the founder and sponsor of
the Seasonal Celebrations throughout the year.
Go to their website at  http://www.agnt.rog/seasonsfor information and programs nationally and globally
Season for Non Violence – January  – April
Season for the Earth – April – June
Season for Humane Service – June- August
Season for Interfaith & Intercultural Understanding – September – December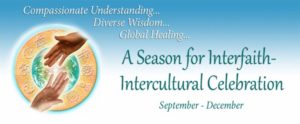 Rev. Dr. Abigail & Rev. Dr Stephen Albert are members of AGNT
***