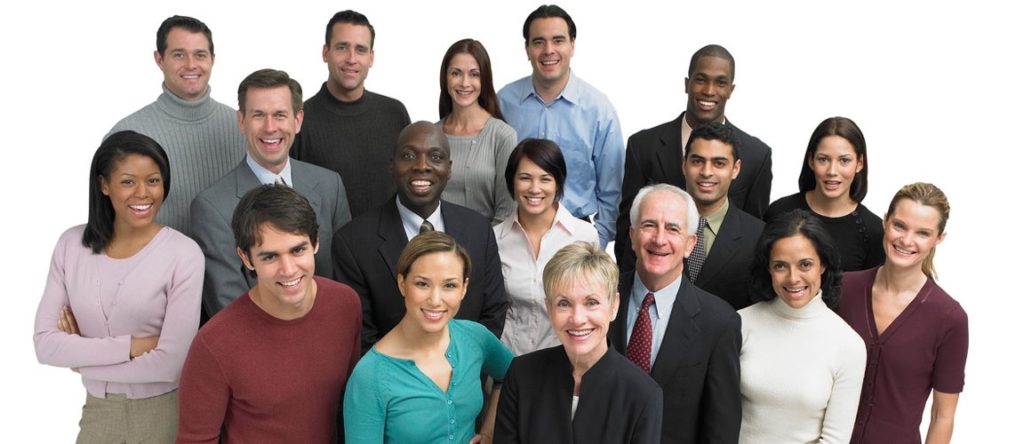 "The more we increase the active participation and partnership with young people, the better we serve them. … And the more comprehensively we work with them as service partners, the more we increase our public value to the entire community."
– Carmen Martinez
Dear Friends,
I have not only been the co-chair with Steve and working diligently on all aspects of the NAIN conference, I have also been working with an Inter-generational Planning Team for a session at the conference. It has and still is a pleasure to work with my team of
20+, 30+, 40+ and 50+ age members. It was and still is  a collaboration and cooperation of love, respect and valuing of each other's ideas and skills.  We are visioning others will take the these basics and apply them to their own interfaith and intergenerational groups.
Are you a member of a group, organization or team?
What is your age range?
Would you like young adults ages 18-35 to take an active part of the leadership and direction of your group?
How will you engage this age group to work alongside you?
The Poway Interfaith Team has been challenged by this as well. After this conference I hope to personally find the best ways to incorporate young adults in our planning and visioning process.  One thing YA do not like to hear, is that they are our future.  Their statement is, "Why not now?  We have great ideas and ways to implement them now."
Come to the NAIN conference, especially on Monday, where you will hear the amazing things young adults are doing and and dialogue with young adults at the Inter-generational Dialogue session Monday afternoon. Your eyes will be opened and learn new ways all generations can work together for a common good and goal.
On a more personal note, I have been working with my daughter, age 30+ on the redesigning of our guest room.  She has a degree in Ecological Interior Design so I know she has the skills and knowledge to redecorate a room. She has been doing this for years commercially, for grade schools, high schools and colleges.
However my own ego almost got in the way.  I showed her my paint chips for the room with ideas for decorating. And she said no, too harsh a color, not enough this or that. etc. I finally let it go and LISTENED to her.  Well, the colors she picked were PERFECT for the room.  She saw, what I couldn't see.
The point is, do we really LISTEN to our youth and young adults. Do we really appreciate their intelligence and expertise regardless of age?  What are you doing to encourage young adults to use their knowledge and skills?   Food for thought.