Association for Global New Thought

New Thought is a spiritually motivated way of life
that embraces the ancient wisdom traditions  of east and west.
We embody the belief that consciousness is elementally creative and reciprocates thought, inspiring us to co-create with the Divine to shape the realities of our lives.
AGNT is committed to global healing achieved through personal transformation, community building, interfaith, intercultural, and interdisciplinary
understanding, and compassionate activism.
***
AGNT is preparing for the NEW THOUGHT Presence at the
2018 Parliament of World Religions.
If you are NEW THOUGHT, come join us as a delegate!
For the past two Parliaments, one in Melbourne, Australia 2009, and Salt Lake City in 2015 we had over 300 NT delegates! This was one of the largest delegate contingents at the Parliament and New Thought was recognized and known as a World Religion!
What to do….
1. Sign up to attend the 2018 Parliament first.
November 1-7, 2018 in Toronto, Canada
https://parliamentofreligions.org/webform/2018-parliament-registration
2. Then go to AGNT's website and sign up as a NT Delegate.
Once you are on the list, they can send you all the New Thought Pre-Parliament information.
https://www.agnt.today/events
The 2018 Parliament timing coincides with the AGNT
Season for Interfaith and Intercultural Celebration!
***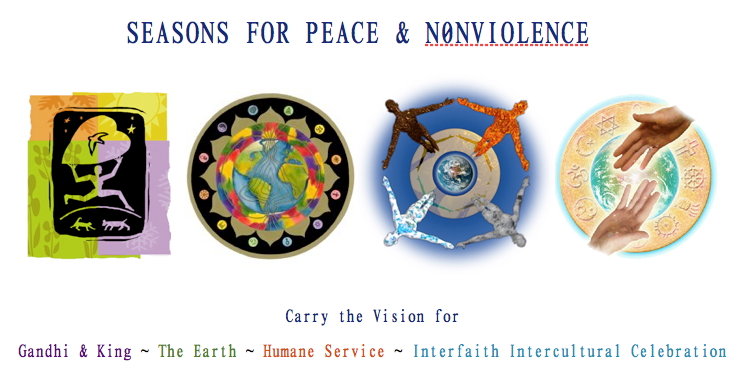 AGNT – The Association for Global New Thought is the founder and sponsor of
the Seasonal Celebrations throughout the year.
Go to their website at  http://www.agnt.rog/seasonsfor information and programs nationally and globally
Season for Non Violence – January  – April
Season for the Earth – April – June
Season for Humane Service – June- August
Season for Interfaith & Intercultural Understanding – September – December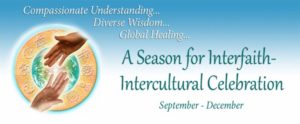 Rev. Dr. Abigail & Rev. Dr Stephen Albert are members of AGNT
***